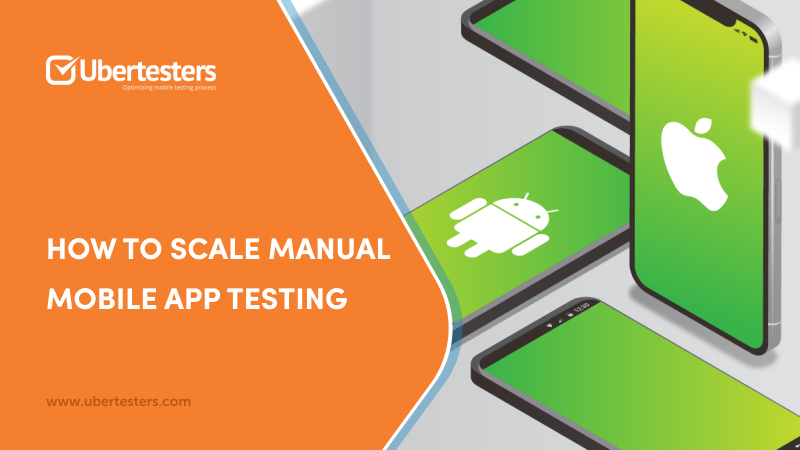 Using smartphones has already become an inevitable part of the lives of most people. We use dozens of mobile apps to make purchases, play games, manage personal finances, watch live streams and movies, communicate with friends and partners, as well as cope with the daily routines in a faster and more convenient way. 
However, each app should go through an advanced and profound check before reaching its customers. In other words, it is vital to make sure an app is understandable and convenient. Moreover, it shouldn't have any serious flaws and security weaknesses to provide the best user experience to the audience. It is also necessary to verify that the application is compatible and works smoothly on as many Android and iOS devices as possible. In other words, it is essential to double-check whether the app is perfectly operating on many devices and on both, the latest and the older, versions of operating systems. 
What else is expected from mobile app testing? Why should you check your product and how to test mobile applications? Discover the answers to these questions and much more facts about the scaling of manual app testing in this post. 
Mobile Application Testing: Exploring the Basics 
To put it short, mobile software testing is the process of quality assurance developed to make sure the app's design and functionality are ready to meet the users' needs and expectations. Mobile application testing includes checking complex options and parameters of a particular digital product. This is about examining the mobile-related features, such as installation, using memory, and certification. Moreover, performance, usability, and security testing are also essential. For many apps, it is also recommended to initiate stress and load testing. 
The test plan for mobile application is usually a multi-step solution that requires quality assurance professionals to run the app using various types of devices, operating systems, carriers, and connection types. 
Is Mobile Testing Truly Needed?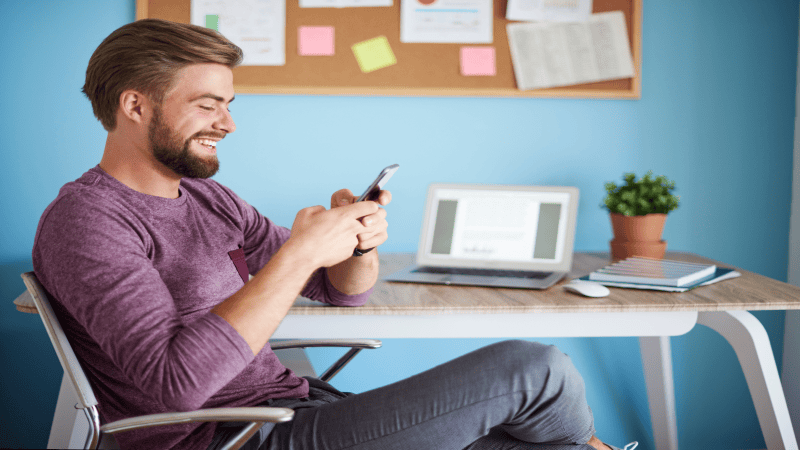 Before being rolled to the market, each app should be precisely checked. The fact is that the choice of apps available to the customers is really impressive. If your product has a poor design, errors, or serious weak points, the users will likely switch to another alternative. The competition is incredibly high, so to make an app popular, it is important to come up with a handy, polished, and flawless solution that perfectly fits the demands of the audience. 
Furthermore, the mobile testing strategy should cover thousands of devices, operating systems, geos, and other particular parameters. For example, the number of manufacturers of Android devices currently looks really impressive. It includes Samsung, Xiaomi, Huawei, Oppo, Motorola, Realme, LG, Amazon, and many others. Moreover, each producer offers multiple kinds of mobile devices with different functionality. With so many different mobile devices available on the market, an app is likely to behave differently with many of them.
In addition, the customers of mobile digital products might be located in different countries. All these issues make the process of testing on mobile devices a multipurpose and challenging affair. 
There are many types of mobile testing. Each digital product has a unique number of features that require different approaches. Only a professional mobile app tester can determine the types of tests your digital product truly needs. Moreover, if you want to get a more advanced view of your app from the true experts, it is better to benefit from using crowdtesting services. 
How to Apply Mobile App Testing Tools and Environments in a Scalable Way
The process of testing should be 100% scalable to suit the needs of different apps. Crowdtesting is currently considered the most effective testing solution that allows scaling the process of quality assurance in a fast and convenient way. The reason is that you no longer need to change your team or hire extra experts to test a particular product. The crowdtesting is about using the power of thousands of professional testers located in different parts of the world. 
It is important to note that you can choose the number of experts you want to engage in your testing process, select the devices and operating systems for testing your application, choose the location, as well as specify dozens of other parameters to get the most effective results of the apps' quality assurance. Each expert will provide you with an advanced bug report and offer some pro recommendations to make your app even better.
Can you think of a better way to scale your QA team from 5, to 10, to 50, or 100+ testers from anywhere in the world and with many unique devices, and in a matter of a few days? 
What is good about crowdtesting is that the QA expert can act as a real user. This way, most bugs, crashes, and issues in your app can be easily detected. The truth is that most automated tools can easily skip serious app flaws that can be easily seen by the app's users. This is obvious: if you develop the app for real people, it should always be checked by human professionals but not only automated tools.  
How to Create a Strategy Designed for Better Coverage, Not More Test Cases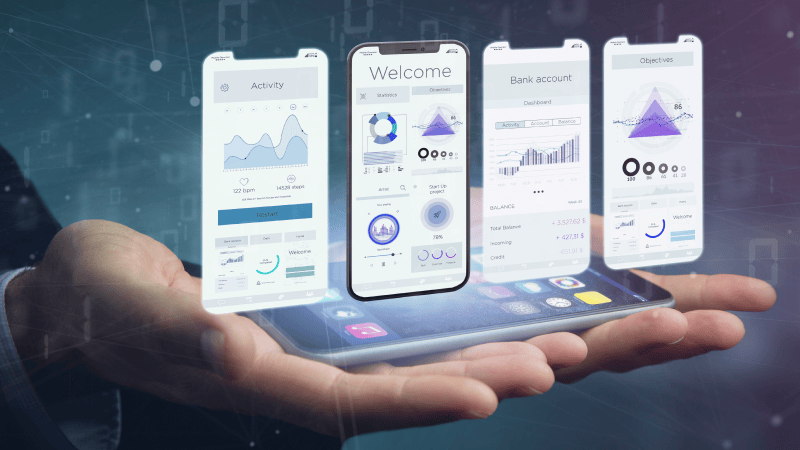 If you want to test your application to make sure all its features and settings are working perfectly, you don't need to develop tons of additional test cases. It is much better to entrust the entire testing process to professional crowdtesting services. This way, you will get an opportunity to get an A to Z app's testing within the shortest terms, and with many different types of real devices. 
Moreover, it is also possible to test a particular functionality of the app that is currently available on the market before the release of this new feature. For example, if you add some paid features to your app, it would be great to make sure your customers can do safe and easy payments, using a variety of different payment options and tools, as well as their personal data is securely protected. 
Furthermore, there are three levels of devices used by the app's users. These are high-end devices (for example, the most modern Samsung smartphones), mid-level devices, and the low-cost devices, such as older versions of Vivo or Xiomi. The application should have the same brilliant performance on all these types of devices. Therefore, any app should be tested on all these three different levels. 
Lastly, not all customers are using the latest versions of operating systems and browsers on their gadgets. Consequently, it is also necessary to double-check whether the app has top-notch performance on older versions, operating systems, and devices. 
Why Ubertesters Is the Best Solution For Mobile Testing 
Advanced experience in testing mobile applications designed for different niches;

The solution that can help you test your digital product on hundreds of various devices and carriers;

Use the power of thousands of QA experts residing in more than 120 countries worldwide;

Make sure your app has excellent device and cross-browser compatibility;

Receive feedback from many testing experts within the shortest terms;

Get an assigned project manager to make your testing process easier;

Benefit from using professional real environment testing; 

Receive recorded test cases to allow your team of developers to fix all the issues in no time.
We have dozens of other benefits you might need to know. Contact us at sales@ubertesters.com for more details.