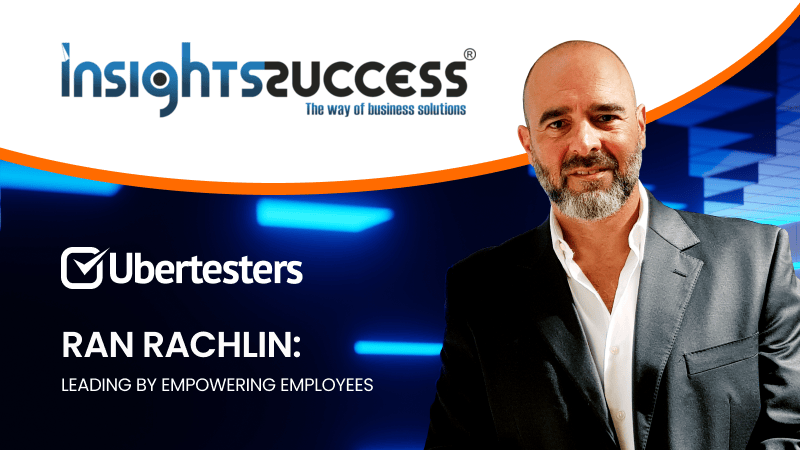 We are proud and honored to announce that an interview with our CEO, Ran Rachlin is now up!
It was featured in the Insights Success magazine – one of the best Corporate Magazine that focuses uniquely on delivering effective and collaborative solutions to strengthen market share.
The interview includes Ran's idea of impactful leadership and his own leadership style. Further, it presents Ran's view on the essential traits that a CEO should possess to thrive in the present-day cutthroat business ecosystem.
In addition, Ran provides his advice to the upcoming startup Industry entrepreneurs.
To read the full interview: https://www.insightssuccess.com/ran-rachlin-leading-by-empowering-employees/