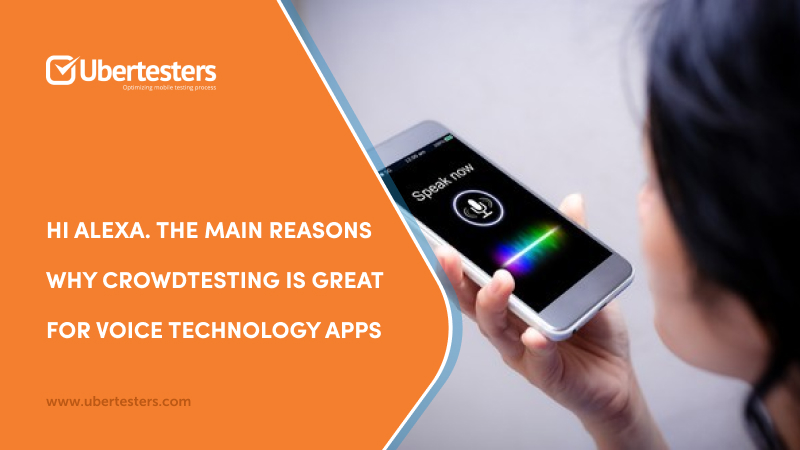 Voice is becoming a popular mobile adoption highly valued by millions of customers. Moreover, its popularity is growing faster than original expectations. For many applications, a voice feature is a competitive advantage that can provide the clients with a better user experience. Furthermore, the voice solution allows bringing customer engagement to a higher level. It is important to note that the testing process of voice technology applications might have numerous challenges. What are the most necessary aspects of successful voice recognition testing? How to choose the best testing company for global voice solutions? Get all the answers to these questions and much more below. 
Voice Technology: The Basic Concepts
Voice recognition device products are smart solutions that allow the completion of various types of tasks through conversations. These products usually have built-in voice control systems based on listening. Among the brightest options among the apps related to voice technology are Amazon Echo ("Alexa") and Google Home ("Google Nest"). These handy solutions have lots of advanced voice-related functions, including web searching, setting up reminders, and even placing orders on popular services. 
During the development stage, the company's professionals should take care of rendering the voice experience in the most effective way. It is also important to have the most up-to-date security features to make sure all types of data are safely processed. But what is the role of QA experts in testing the most advanced voice solutions? That's easy. Experienced testers need to find all the bugs and inconsistencies in a voice application before the company's customers do. This means using quality QA services is key to providing the most brilliant and reliable product to your audience. 
Testing Voice Solutions: Most Common Challenges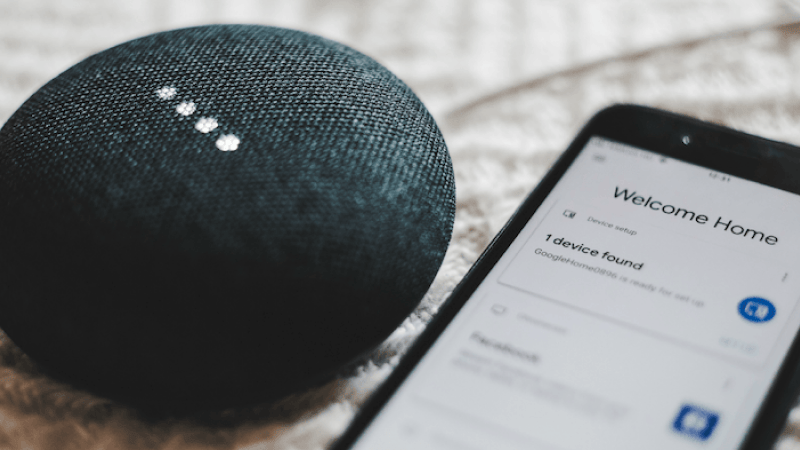 The fact is that coming up with a top-notch product based on voice control technology is difficult even for the most experienced developers. Therefore, testing professionals usually need to check dozens of different parameters and perform detailed voice assessment tests to make sure the final product is fully operational, easy-to-use, and understandable. But what are the main challenges QAs might face during the testing process of voice apps? What difficulties can a common testing team face when checking a voice-based digital solution.
Most testing tools are based on text. This means the majority of QA tools and utilities are developed for testing visual parts of digital solutions. Even the most innovative software testing tools usually lack functions for a voice check. Therefore, voice apps are difficult to test because of the lack of vocal check functionality available in traditional QA tools and utilities. 

Voice usability. Different people might use completely different phrases to initiate the same function on their devices. Therefore, it is necessary to check dozens of possible alternatives to make sure an app is fully operational. 

Voice recognition. The customers might use a voice app in various environments, as well as they might speak different dialects. Background noise might also become another common issue for successful voice recognition. Will a voice app recognize the customer's voice in a subway, crowded place, or other noisy environments? It is surely hard to check all options. 

Testing scalability. It might be challenging to cover different testing scenarios and check the voice technology digital solution using traditional testing tools. An in-house testing team could hardly successfully cope with this type of testing since it is likely to have too limited testing environments and methodology. 

Homonyms. Homonyms (the words that sound identical) are the major issue in voice testing. These are tricky words that have different meanings and spelling but can't be differentiated aurally. For example, the words "see" and "sea." You might be asking an app about the "sea", but it recognizes the word as "see."
Top Reasons To Choose Crowdtesting For Testing Voice-based Apps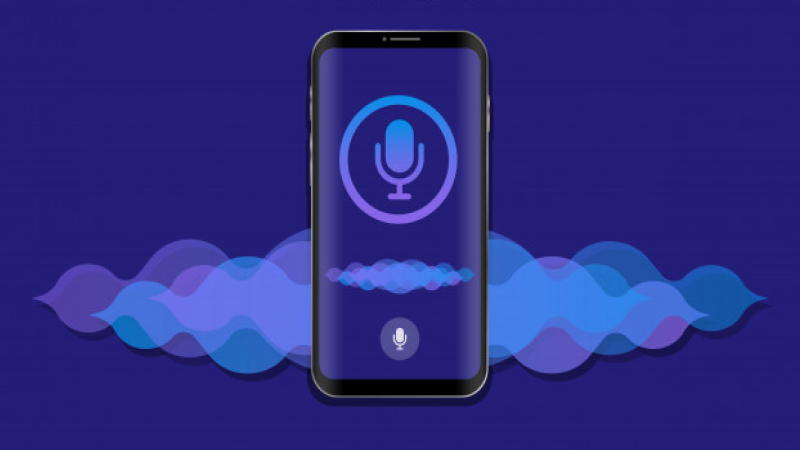 Crowdtesting provides scalable cross-browser and cross-device coverage. You can always choose the devices, carriers, operating systems, and geos of your key audience you would like your application to be tested on. Being flexible and customizable are among the most brilliant crowd testing features most companies are often looking for. 

The crowd tester can more closely emulate your end user. The reason is that crowd testers always check the performance of the app on real devices and in real-life conditions. They can act the same as your potential customers, providing you with the most advanced, detailed, and top-notch testing results. 

Crowdtesting is flexible enough for testing voice apps. Crowd testing also allows checking any voice technology app with different languages, voices, accents, and background noise. You can also select the test cases for voice apps according to your needs and particular preferences. 
Benefits of Voice Apps Testing with Ubertesters
Proven Experience and Results. Ubertesters is a trustworthy and reliable solution that has innovative and polished testing methodologies with a global community of thousands of testers. We cooperate with both small and big businesses that operate in hundreds of different niches. 

Real Voices. All crowd testers are QA professionals located in different countries. This means any vocal test can be performed by real people. Moreover, it is easy to test an app using different languages, dialects, and genders. There is no longer a need to use emulators with an incredibly low effectiveness.

Unlimited Device Coverage. The customers can choose any types of devices, carriers, and operating systems to test their digital solutions. The number of features available is really impressive. Crowd testing is very scalable and can easily adapt to your particular needs. 

Multimodality. The voice app can be tested in different UIs to make sure real customers will get the best user experience. 

Recorded test sessions. Ubertesters can effectively record all the necessary test sessions. This provides exact, accurate records of what the testers said during testing. Records are usually extremely helpful for the developers during the debugging process.
Ubertesters offers experienced vetted testers that are available anytime, at any required volume, and with very large diversity, at the most affordable price. 
Contact us at sales@ubertesters.com for more details.