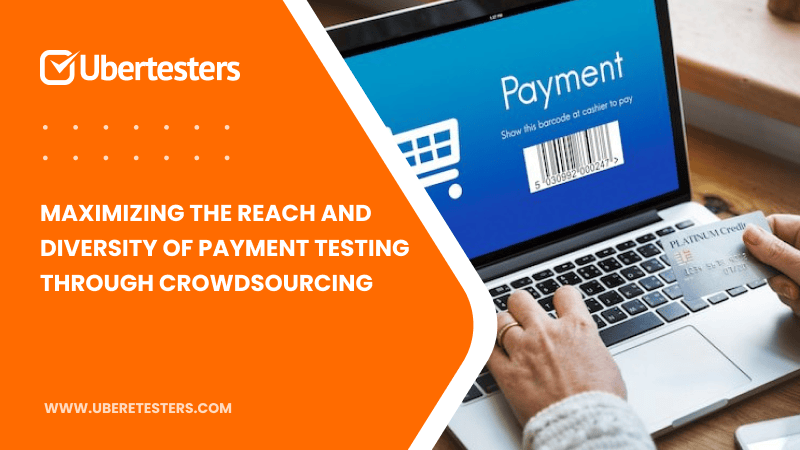 The niche of digital payments is growing steadily. According to Juniper Research, digital remittances will increase up to 45% by 2025 and reach $428 billion. What is more, the new forms of payment systems, including eWallets, Apple and Google Pay, cryptocurrency, and contactless payments, along with booming payment apps like Zelle and Venmo will have a significant impact on the global market. 
Careful and detailed payment process testing is an obligatory step before launching or updating almost any application. Testing digital payment is undoubtedly highly important, but it is also crucial to test physical payments using actual agents in various global locations. In other words, the best way to check the payment procedure used in a particular digital product is to test with real cards and devices, performed by real quality assurance professionals in different locations. 
Top Challenges In the Field of Online Payments  
The test scenarios for payment testing usually list dozens of points. When creating test scenarios, it is necessary to keep in mind the following most common challenges of online payments:
cross-border transactions;

fraud and chargebacks;

multi-currency transactions;

card information security; 

technical integration issues (the usage of different software and hardware platforms)

3rd party payment gateway integration with the specific payment application tested 

performance and scalability   
What is Payment Testing? Top Methods and Practices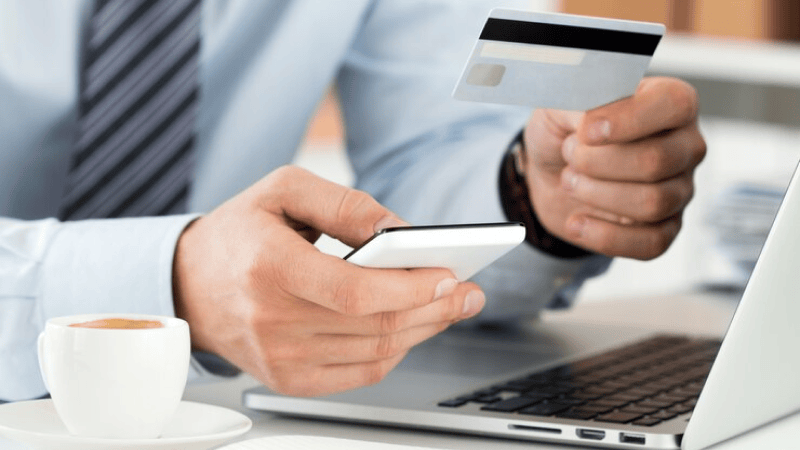 How to test the payment process? What parameters should be checked if you need to test, for example, the PayPal payment process? Should you perform a test payment gateway first? Here is a payment testing tutorial both small businesses and big companies may use for checking diverse payment processes.
Check in-market specifics (1). Different countries often have different regulations for digital payments. It is necessary to investigate the laws regulating this field before hitting the market. 

Check in-market specifics (2). It is necessary to test an app in different languages and pay extra attention to localization testing. 

Check both the withdrawal and deposit of funds. When making payments, both issues with the withdrawal and receiving payments might occur. Therefore, make sure the money is transferred from one to another account in a fast and flawless way. 

Double-check that the transaction is tested end to end. 

Always test the app in the real world. Virtual machines and simulators still can't substitute payment testing in a real-life environment. 

Research the limitations of the payment sandboxes (payment test environments to allow test simulations). The limits might vary in different sandboxes, so it will be good to do some research beforehand. 

Test in physical locations by going to global agents near you and getting the funds by entering the reference number/code.  

Solve the compatibility challenge. Digital payment systems need to be tested across multiple devices, operating systems, cross platforms (e.g. iOS, Android), and browsers to ensure that they are compatible with different payment platforms.

Check usability. Digital payment systems need to be easy to use and intuitive for customers. Testing should focus on ensuring that the user interface is user-friendly and that the payment process is smooth and error-free.

Control compliance. Digital payment systems must comply with various regulatory requirements, and testing should ensure that the system meets the necessary standards.
Types of Testing Required For Payment Procedure Check-up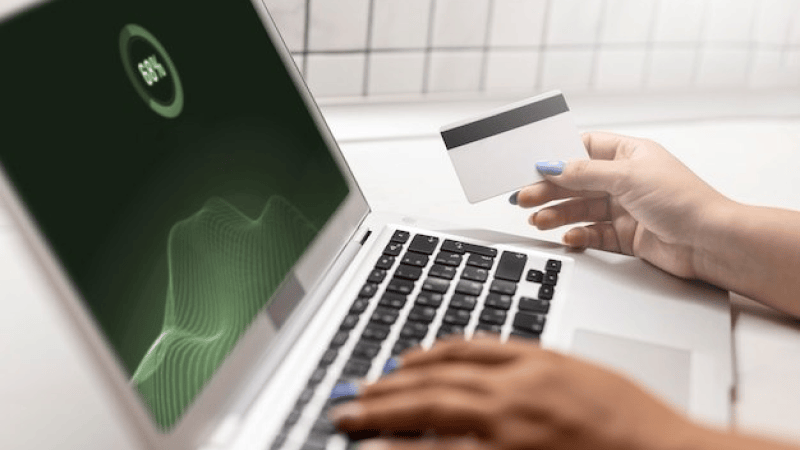 Functional. It is one of the most important testing types, performed to make sure your digital product meets all the standard software requirements and planned scope, as well as business rules. Must check the payment processing, validation, notification, error handling, etc. 
Usability. What if your app fails to meet the expectations of the customers? Usability testing will help you get the answer to this question. It is crucial to test various payment flaws, use different types of payments, and double-check whether the process of making the payment is easy and understandable. 

Compatibility. Any application should perform brilliantly on most devices, platforms, and operating systems. Will the payment procedure perform well on both Android and iOS devices? Are there any incompatibility issues that can negatively impact the process of making a payment? 

Integration. All modules and units of the digital product must perform in a solid way. The process of making a purchase should be smooth and easy; other apps' functionality shouldn't interrupt it in any way. Integration testing can help you find the gaps and issues in this area. 

Performance. This type of testing is designed to check whether the application has the required functionality and features that are working correctly even under extreme conditions and high loads. This is about testing the entire payment process from start to finish, making sure the financial operations are handled correctly, the user passes validation and gets notifications on all necessary steps of the payment procedure.

Security. Any application that proceeds payments should comply with all security standards and remain completely safe to use. It is important to make sure the payment process can't be interrupted by a phone call, notification, dried out battery, or other common issues. What is more, it is critical to protect all customer's personal data.
What Will You Get With Crowdsourcing?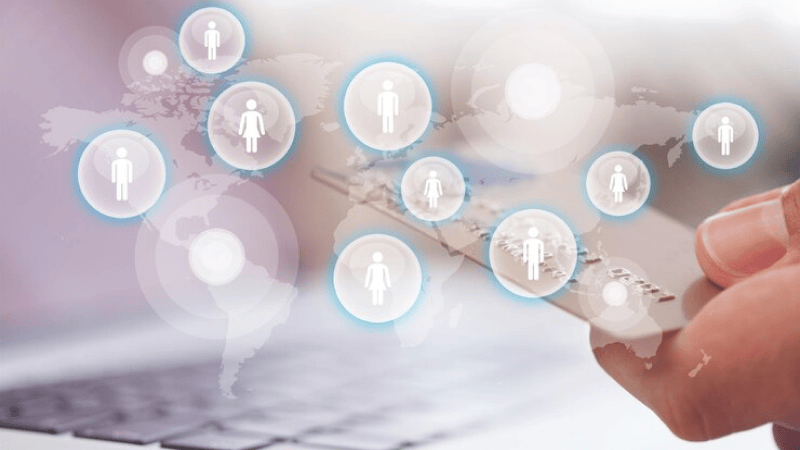 Crowdsourced testing is considered the best method to perform payment testing. It can be an effective approach for payment testing because it can provide a diverse pool of testers with a variety of devices, different backgrounds, and payment habits. This can help identify potential issues with payment processing that may have been missed by a smaller group of in-house testers.
Here are the main benefits: 
Test with real transactions. The one and only way to test whether the money transfers are processed and performed correctly is to test using real transactions. 

Scalability. Digital payment systems are used by millions of users. Therefore, these systems must be tested at scale to ensure that your application can handle and remain effective in case of high volumes of transactions. Crowd testing can provide the scalability required to test these systems at scale, by leveraging a large pool of testers.

Test in actual physical locations. Testers will use the local agents of the payment methods service providers and act as real users transferring the money. 

Benefit from flexibility. Crowd testing provides the flexibility to perform testing at any time, in any location, and on any device. This enables testing to be performed around the clock, which is important for payment systems that need to be available 24/7.

Double-check the market specifics. Professional testers in various locations not only will perform all standard QA procedures but check your app with the unique market specifics in mind. 

Get synthesized feedback. Fresh and unbiased opinions about your digital product can help you understand its strengths and weaknesses better, as well as elevate your application to a more professional level. 

Get more accurate results. In-house testing is about receiving a limited number of results. Crowdtesting will allow you to get more precise and complex testing results since tests will be performed by many expert QAs. 

Get an advantage from using a cost-effective testing solution. Crowdtesting can help your company save costs and improve the productivity of the entire QA cycle. 

Go beyond pass/fail. Professional advice, detailed reports, and a dedicated project manager will allow you to make your application one of the most effective and promising solutions in the chosen niche. Furthermore, you can communicate with QA experts directly, ask questions about the testing process, and get real feedback.

Get global, omnichannel coverage. Make sure the payment process is successfully processed and performed when using different channels, locations, devices, cards, and other parameters. 
Conclusion
The segment of digital payments continues to grow. Furthermore, many new payment options and tools regularly appear on the market. This trend brings the user experience and customer's alternatives to a higher level but creates many challenges in the development and testing procedures for the companies offering these payment methods. 
Testing these new payment methods is extremely challenging and traditional QA methods will not ensure launching a payment method carefree, especially global methods. 
Crowd testing can provide a diverse range of perspectives and help identify issues that might have been missed in traditional testing methods. This solution can help improve the quality and security of the digital payment system, make the process of making payments faster and safer, as well as elevate the customer satisfaction rate of using your digital product. In other words, crowd-testing allows companies to optimize their costs but receive brilliant testing results when needed. 
We have many other advantages you might need to know. Contact us at sales@ubertesters.com for more details.