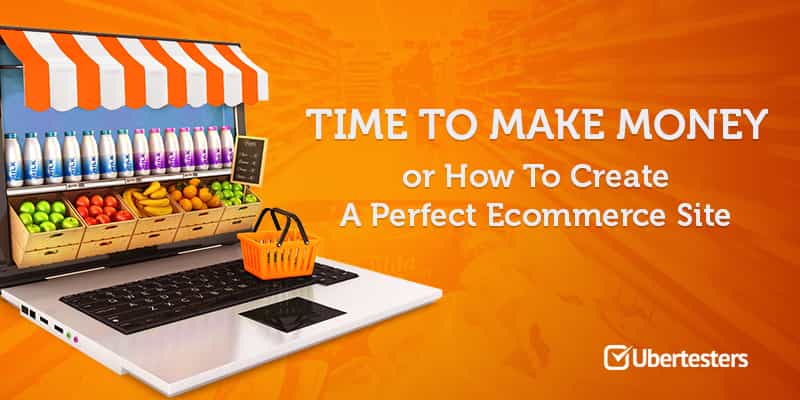 Internet without any doubts is one of the most prominent inventions of the twentieth century. It is like a guest from another planet: it opened the window to another world and gave us a lot of possibilities that made our life easier, simpler and more exiting.
The ability to do shopping online is one of them. Seriously, why should we waste our precious time on tedious and boring shopping spree when we can buy whatever we want with one click just sitting at home in our precious armchair? Online shopping is picking up steam nowadays, therefore it is not surprising that more and more business owners are thinking about opening their own ecommerce sites.
It is a good thing, but everyone who wants to connect his/her life with e-commerce should know several things that will help them to success in this activity.
So there are some advices on how to create your own ecommerce website and what is more important how to make it to benefit.
1. Determination of the target audience and advertising campaign
Defining the target audience is an important step in the process of creation of any website but it is a key moment for an online store since the design of the site and its further promotion depend on it. You should know what sites (forums, social networks) are popular among your potential clients.
For example, if you intend to sell sport shirts, you should define what sites (forums, social networks) are popular among your potential clients. Your ads or splash banners on these sites and forums will be one of the most effective ways to promote your product.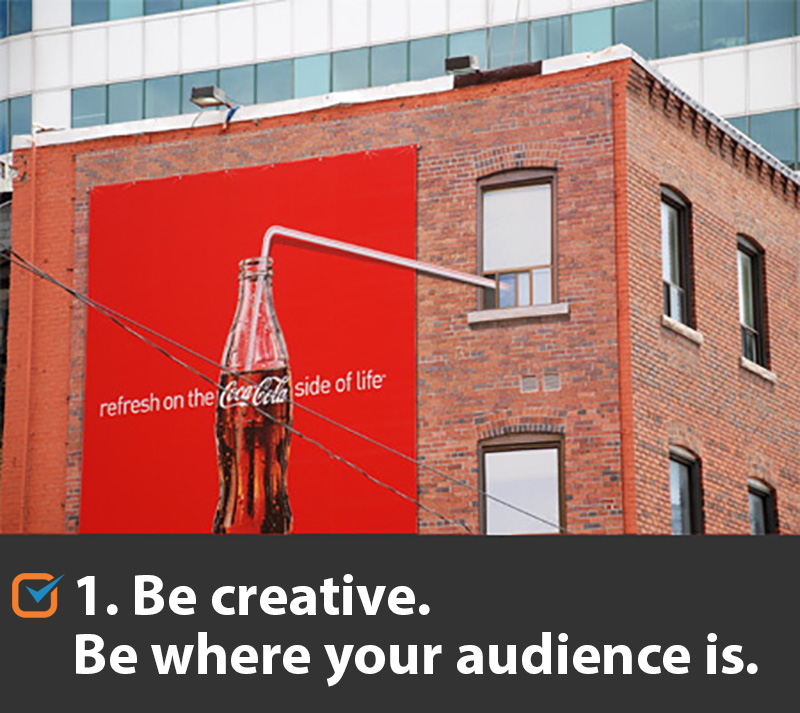 2. Ecommerce Website Design
Though the site design is not one of the most important elements of your ecommerce website, still it should not be forgotten. It is not a good idea to choose bright and colorful design since it can detract your potential buyers from the products that are provided on the page.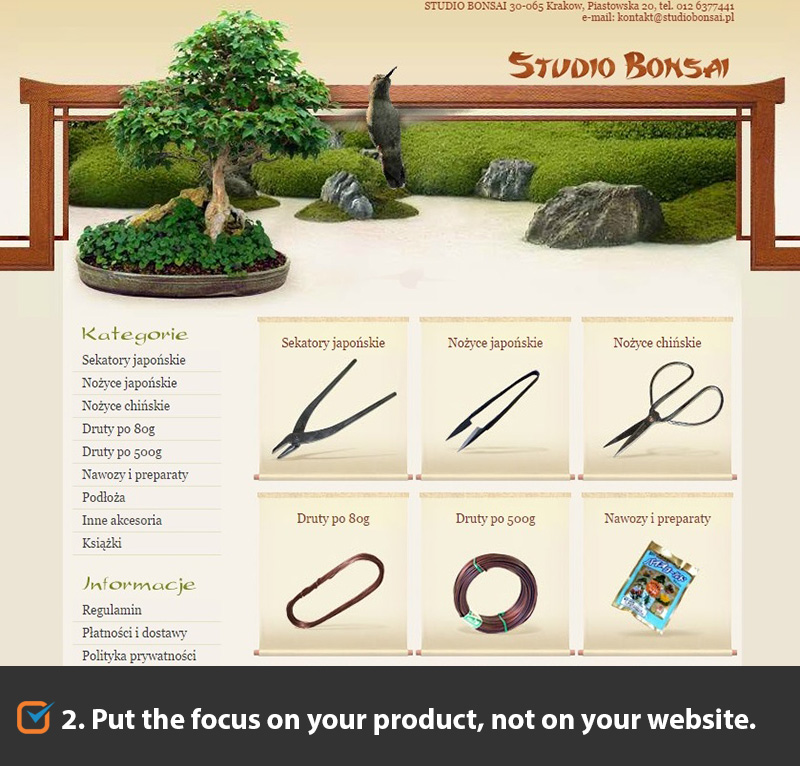 3. Payment options
It is highly advisable that you would provide your customers with various payment options so that the customer could choose the one that works perfectly well for him/her.

4. Ecommerce Website navigation
Make sure that the navigation of your ecommerce website is simple and user friendly. It should require the minimum number of clicks. Bear in mind that the customers will not be satisfied if they don't find what they are looking for in the simplest possible way.
5. Contacts and feedback
If you place the landline phone number, the address of the office or delivery points on the main page of your site, the potential buyers will start trusting you. Please don't forget to indicate the city codes so that the customer could call at once if he/she has some questions.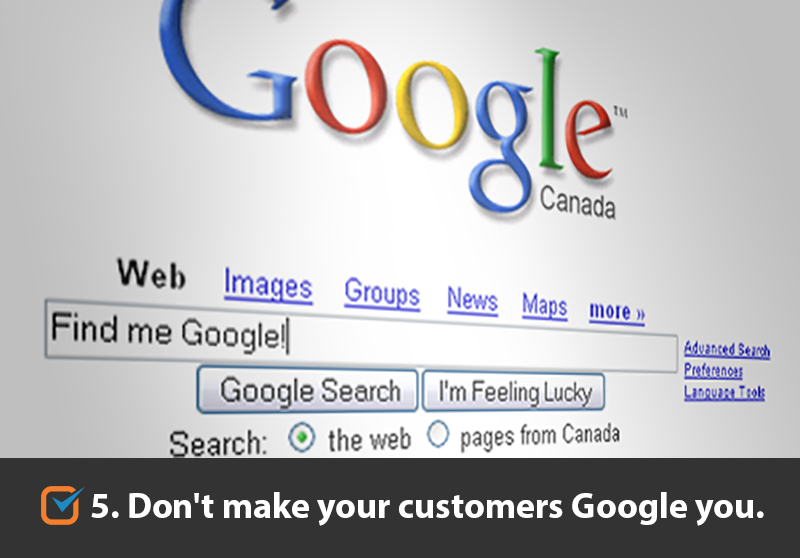 6. Good quality of the photos
When customers are doing online shopping, they lack the ability to touch the product and to inspect it. You should have really excellent quality of the photo that illustrates different angles of the products, its various specific features and options.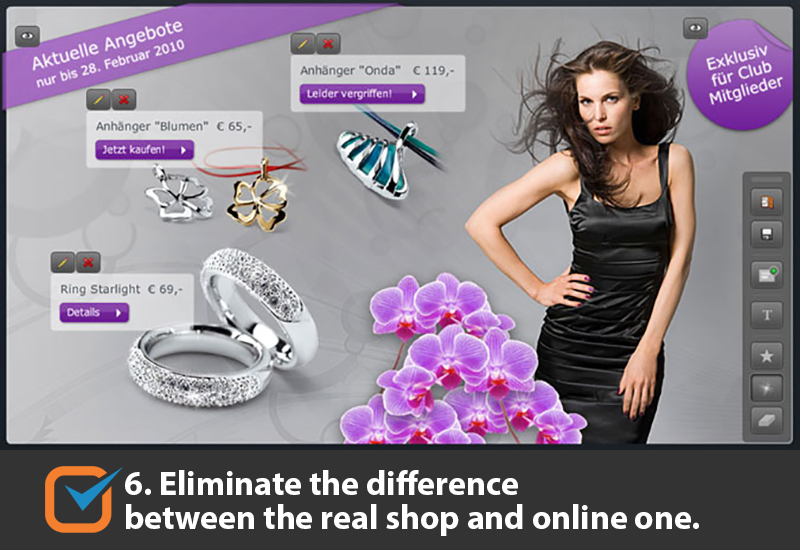 7. Mobile version of your ecommerce website
Nowadays more and more people are doing their research and online shopping with the help of their mobile devices. Therefore, it will be a great mistake not to have the version of your site that will be suitable for various mobile devices.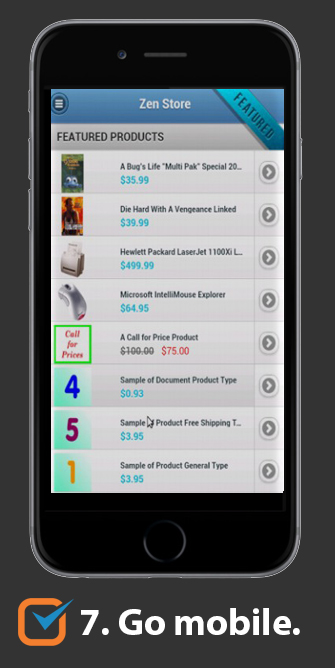 Make sure your ecommerce app works smoothly and is intuitively clear for all your customers. Reqest a thorough testing from Ubertesters.
These advices are simple and easy to follow. Read them carefully, arm yourself with patience and you will make a success in the field of ecommerce. Good luck!