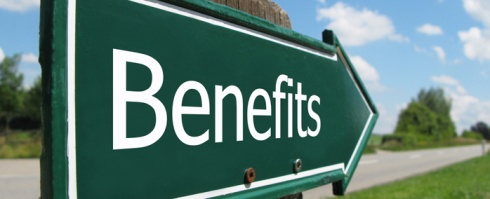 The term "outsourcing" means a transfer of certain business processes to any independent organization, which is specializes in this area and not involved in the development of the software. According to NetworkWorld publication, outsourcing is widely used by IT-companies from 2009 as the best way to allocate time, money and efforts.
Why outsourcing?
Software Testing is an integral part of software development process, therefore it should be completed efficiently and effectively. But some companies don't have sufficient resources and qualifications to complete this kind of work. This is, probably, the main reason for outsourced software testing, as the best way to achieve the desired result, without stopping the main activity.
Benefits
Software quality. Companies that provide outsourced software testing are highly qualified in this area, so the end-product will work as efficiently as possible, due to the absence of bugs and errors. This can help developers when editing code, adding new features, etc. In addition, all specialists, working for the outsourced company, are highly motivated to complete their work as soon as possible and keeping the necessary quality criteria.
Costs reducing. When the company don't have software testing engineers. In this case hiring and training will come much more expensive than outsourcing software testing with highest quality. This variant may be much more preferable when software testing needed in specific project for a short period of time.
Time reducing. The development of the software goes faster, because the company may switch its work on other objects that require more attention, while the outsourcing company makes all necessary tests and checks. There is no need to waste the time to recruit people when testing must be completed to give all necessary information for developers. Also, this aspect could be critical, when a company needs to make urgent changes in the software, which must be checked for validity and correct functioning.
High accuracy of results. The independent company, which is not involved in the development process, not interested in hiding certain bugs or other issues in tested software.
Conclusions
All the benefits shows that such approach may be useful to maintain high rate and level of development, adapt to frequently changed software requirements, ignore lack of resources. Outsourced software testing may be the perfect solution for IT-companies that work with fast flowing and highly stressed projects, when each defect or a loss of quality could be costly.