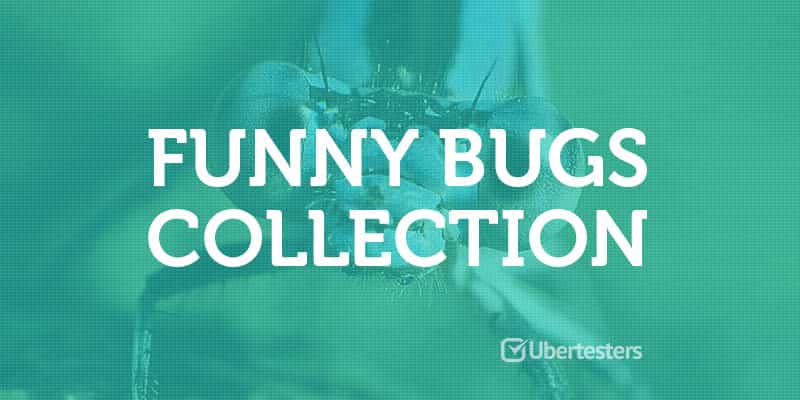 Underestimating the importance of testing always leads to lots of bugs. You know that, right?
See the collection of funny bugs that were noticed by testers and published in one of the testing communities.
Check this out – you might find your 'lovely app' in this list!
Don't make your users laugh because of bugs, but make them smile because they like your app! 😉
Quickly turn your app into a flawless product with Ubertesters.
Request a free quote for testing now!