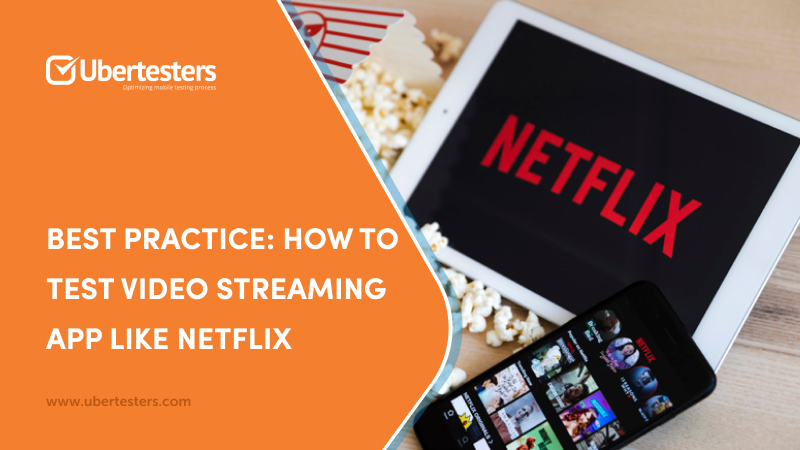 The global pandemic made millions of people stay at home. This caused a boost in demand for digital solutions related to home entertainment. As a result, more and more online streaming services and other apps related to video appear on the market. With a wide choice of different options, the customers are becoming incredibly picky. How to make your video streaming app attract more users? Can it become better than Netflix? It's time to discover the most effective ways to test movie streaming apps in this post. Now, it's easy to test your Netflix like apps with Ubertesters. 
Netflix Live TV: The Basics 
First of all, let's clarify the main topic we are planning to develop. In this post, you will find all the necessary information about video-on-demand apps and streaming movie services similar to the world-famous Netflix. As for the live video streaming services, we will not be discussing this info since it is a completely different category of apps with another functionality. 
So, what is Netflix live tv streaming from the technical viewpoint? It is a service that allows its users to get access to watching countless movies, cartoons, and TV series. The service welcomes its new customers with a free first-month subscription. After the trial period expires, you get an offer to buy a monthly subscription and start using the service on a regular basis. Moreover, the Netflix app supports in-built purchases, so you can shop with no need to exit the application. 
To put it short, Netflix is a powerful app with a brilliant performance on all types of modern devices. In other words, it should work perfectly on different operating systems, gadgets, and locations. It has a handy cross-platform functionality – you can watch your favorite TV series while your kids stick to the screens of their tablets watching cartoons. This feature made Netflix app fantastically popular in millions of homes. Moreover, the service is still attracting new customers.
Top Netflix Features You Can Use In Your App
Different profiles. Netflix accounts support up to five different profiles. This function is highly valued by big families, where each member can have their individual profile. It is fully customizable, so you can easily set it up according to your particular needs.

Matching feature. This solution allows displaying users' movies and other videos that might be interesting for them according to their previous choices. Therefore, picking up a perfect solution to watch for a great Friday night is incredibly easy. 

Search feature. If you would like to watch a particular video, feel free to use the search function to help you find the needed option from the video library. 

Ratings. You can rate movies and other videos and allow Netflix's smart algorithm to select the most fitting matches according to your interests. 

Download function. You can either watch videos online or download them to your device and watch them with no need to have an Internet connection.
To sum up, Netflix app has a bunch of convenient features combined with an extremely easy-to-use interface. If you would like to test your streaming application, it is important to pay attention to the UI and advanced functionality of your solution. 
How To Test a TV Streaming Service: Top Features to Consider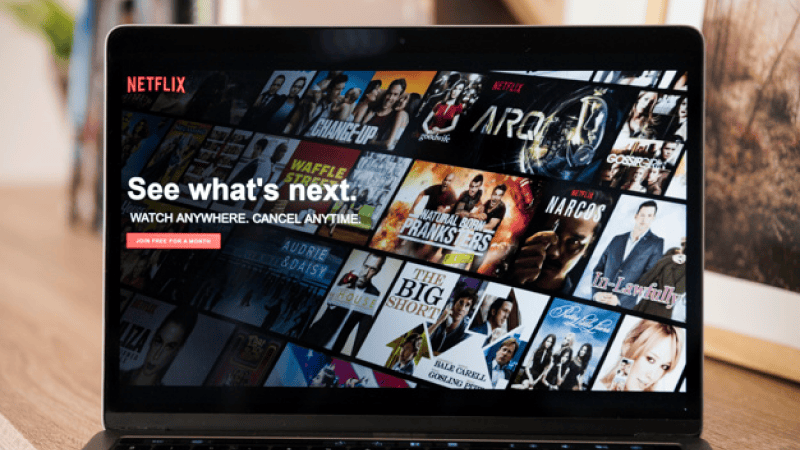 What is the best video testing software? Can you perform the entire QA process in-house? How to test a streaming service in the most effective way? Not only will you need to test your app's design and functionality, but it is also necessary to pay attention to a range of additional specific requirements. 
Top-notch connectivity. Any user prefers to watch videos without any disruptions or slowdowns. Therefore, it is vital to use CDN (Content Delivery Network) to meet the requirements and quality standards of streaming services. 

High bandwidth. It is important to choose a streaming protocol that will meet the needs of your application. The feature that allows streaming the high-resolution files is a must for any modern service. 

Storage. Any modern streaming solution should use 100% reliable storage. This might be a public cloud repository or other trustworthy solution.  

Payment options. To allow users to make in-app purchases in a fast and reliable way, it is necessary to provide different payment alternatives. 

Security. This feature is vital for any application, including movie streaming. Make sure your app has no security flaws and zero chances of being hacked. If your app's security is compromised, it can significantly harm your reputation and lead to huge losses. 

Notifications. Streaming apps usually allow setting up notifications about the user's subscription information (for example, it is about to expire or offers to upgrade) and new episodes/movies available on the service. 
Types of Testing That Are Necessary to Perform 
Functionality testing: double-check whether the app itself and all its elements are working according to their functional requirements. 
Usability testing: make sure the product meets the users' expectations, as well as it is comprehensive and easy to use. It is necessary to detect the potential issues a common user might face when using the app.
Localization testing: optimize the application's exterior and language correctness in countries with diverse cultural differences.Further, verify that the subtitles are working well in all target languages. 
Payment testing: ensure that all the payments can be performed in a fast, safe, and 100% reliable way. Also, verify local currencies and local payment methods are accepted with no issues.   

Negative testing: can your app handle unwanted user behavior and wrong input? It's time to test your solution to make sure it works great even in the case of non-standard user behavior. 

Interrupt testing: it is also necessary to double-check the performance of the product if it faces an unexpected interruption (i.e. incoming call, text message, etc). 
Top Reasons To Choose Crowdtesting For Streaming Testing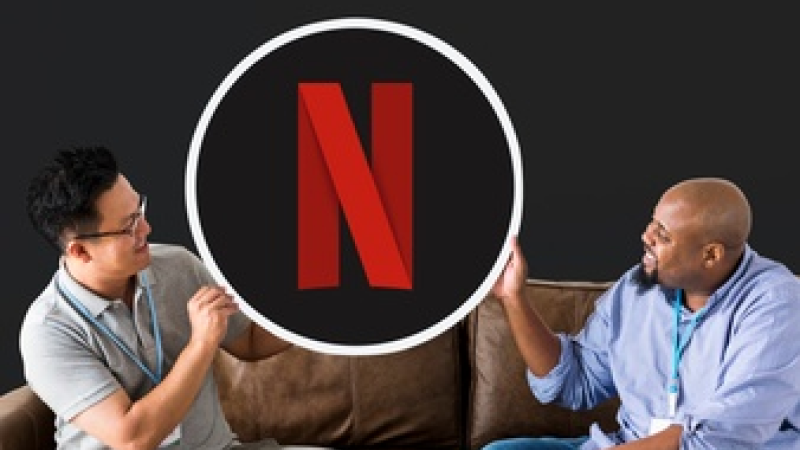 First, crowdtesting provides fully customizable cross-device coverage. This means you can easily choose the operating systems, geos, and types of devices to perform video streaming test cases. Most companies are usually looking for a scalable testing solution that offers advanced testing flexibility. This is exactly about crowdtesting. 
Second, a crowd tester can easily emulate a real end-user of your streaming app. This means your solution will be checked by a real person on a real device in the live environment. There are no video testing tools that can be as precise and effective as a human tester. 
Third, you can make sure your app can effectively operate under pressure. For example, crowd testers from different locations can test your app on multiple devices simultaneously. A similar test might be performed by a single QA professional using one account on several devices.
Why Most Video Streaming Companies Choose Ubertesters 
Advanced experience and top-notch testing results offered to each customer;

A large community of thousands of testers in almost all the countries globally (120+ countries);

Real environments: an opportunity to test apps in real conditions with no need to use emulators;

Unlimited device coverage with all the most up-to-date gadgets available;

Advanced feedback from many QA professionals;

Recorded test sessions to make sure your developers can fix any bugs and issues.

Managed services: get an assigned project manager to take the lead on the entire test cycle. This will help you reduce your management overhead to almost zero.
Want to get even more benefits? Contact us at sales@ubertesters.com for more details.