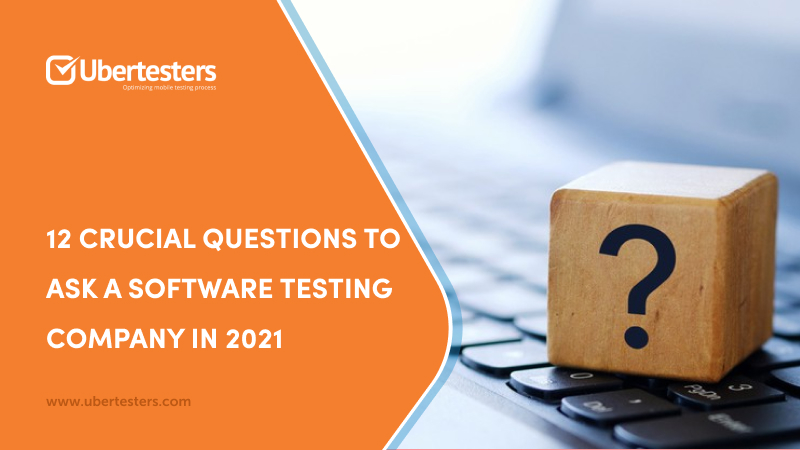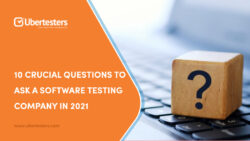 The drawn-out COVID-19 pandemic is still shifting the world. Most businesses have been successfully adapting to the new environment by increasing their efficiency and moving to the most innovative operating principles. Outsourcing became a common part of the software development process for many companies. Why do most businesses are looking for outsourcing testers? How to choose your QA company? Let's find out the answers to all these questions and much more below. 
The field of outsourcing might look overwhelming for many managers and business owners. The number of services, providers, and solutions available on the digital market is amazing. Therefore, the process of determining the most reliable outsourcing company might take you plenty of time. However, if you use these software testing questions when choosing the QA company for your project, you will be able to find trustworthy and experienced professionals within the shortest terms. 
Top Questions To Ask Your QA Company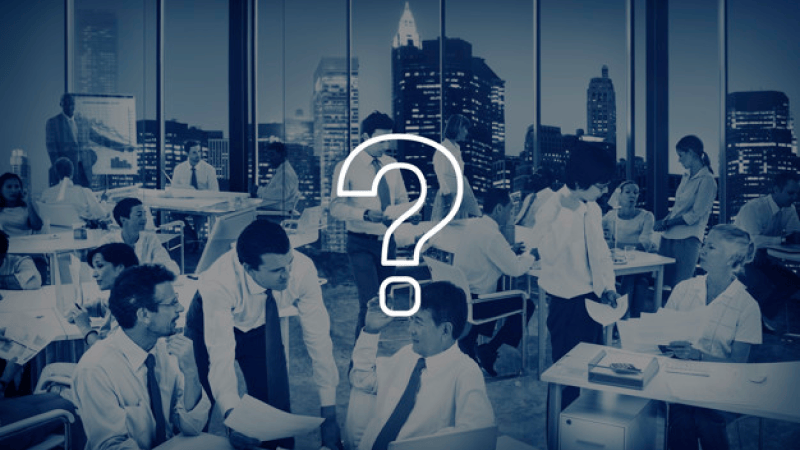 There are dozens of questions to ask a QA testing company. However, we've chosen the essential ones to help you determine the top professional in a required niche. 
Have You Ever Worked With Similar Projects? 
The most important thing for starting communication with an outsourcing QA company is exploring its experience. First of all, you will need to come up with your requirements, describe the niche and audience of your project, and emphasize some necessary details. After that, feel free to specify whether the company you are planning to deal with has a proven experience in your field. For example, you can look at your partner's portfolio or case studies to make sure it has real results in a particular area. The fact is that the company with experience in your niche is likely to provide you with better results. 
What Is Your Core Business? 
It is always a great idea to choose a partner that specializes in software testing. The fact is that many outsourcing service providers are focused on software development, where testing is just one of the parts of the company's processes. In other words, quality assurance might often appear to be one of their "side-products." However, it is better to initiate cooperation with the companies, where testing and QA are the main solutions offered to the customers. Doing business with a leading QA company is much more effective than choosing one of the common all-in-one software development companies.  
What Modern Testing Practices and Tools Do You Use? 
If you are not new to the world of QA, you might already be familiar with the must-have tools of any professional tester. Moreover, if you would like to test your digital product with the help of certain advanced utilities, it is better to make sure your potential partner has an opportunity to use it. 
What Testing Engagement Solution Do You Use?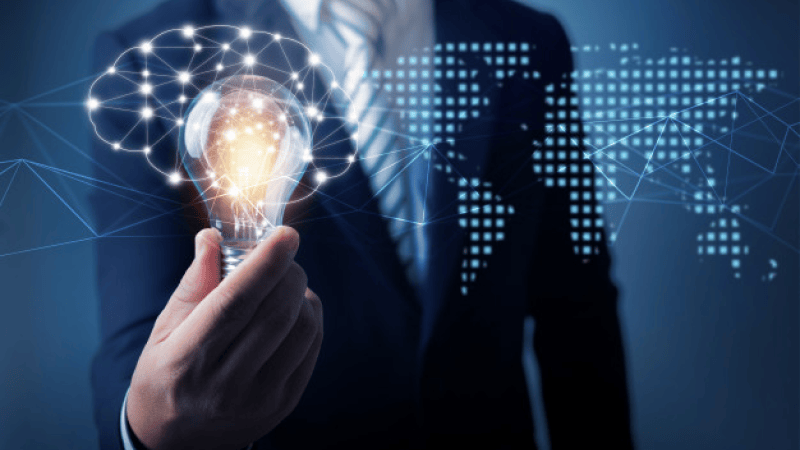 The testing engagement model is an essential part of the cooperation between an outsourcing company and its client. This model determines the basic principles of your collaboration, the responsibilities of both sides, and the entire schema of relationship development. There are several types of testing engagement models:
Dedicated team model

Fixed price cost

Managed services

Time and material

Transaction based

Proof of concept

Hybrid
There is no universal solution on how you will cooperate with your outsourcing partner. You can negotiate and choose a model that perfectly suits your needs and expectations. 
What Are Your Testing Capabilities?
The main questions in this area should be focused not only on the technologies and tools used to perform the testing, but also on testing scalability. For example, if you need to test an application developed for people located in different countries, how your testing partner will make sure it perfectly works on various types of devices, operating systems, and geos. Do they have crowd testing capabilities? Can they partner with a crowd testing company and solve the problem of device fermentation? 
How Do You Handle Testing And Quality Assurance?
The first aspect that should be discussed in this field is the project's timeline. The fact is that the longer the timeline is, the higher the expenses you are likely to have. Your QA company should provide a clear, understandable, and precise time for each testing phase, as well as give you a comprehensive vision of the deliverables you will get after completing each testing step. This will help you plan your budget and set up realistic deadlines. 
The second topic that requires paying attention to is the testing process itself. Is load testing available? Will the QAs be able to test your apps on weekends/nighttime (if necessary)? It is better to specify all the testing possibilities in advance. 
How Do You Communicate With Your Clients?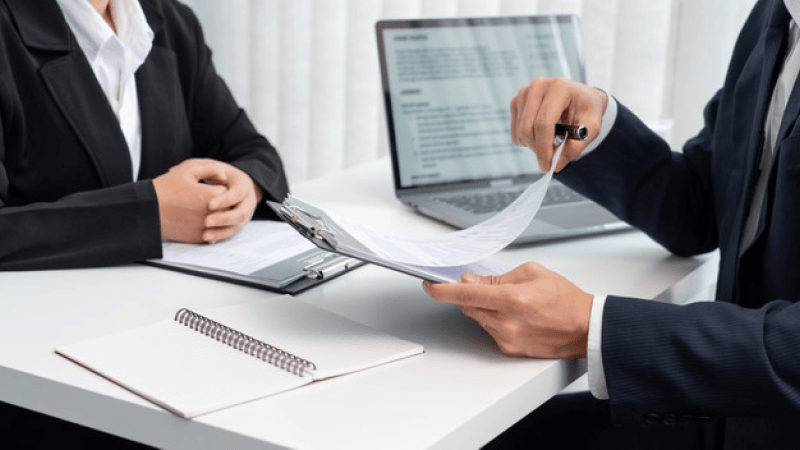 How will the outsourcing company report to you about the bugs and issues? Will you have a dedicated manager? How will the outsourcing company consolidate data about the testing results of your product? It is a good idea to have a handy system where the testers will report on crashes and other product issues, so you will get an opportunity to solve them ASAP. 
How Do You Balance Technology And Business Strategy?
Getting assistance from the outsourcing QA company is not only about getting the plain testing results. Many professionals can also give your recommendations on how to improve your product and elevate it to a higher level. Receiving an unbiased opinion of independent experts is surely great to make your solution better and meet the expectations of the targeted audience. 
What Are Your Rates?
This is surely one of the most burning outsourced QA questions for any business. It will be great to discuss the pricing models offered by the testing company. This simple trick will help you choose the most fitting and budget-friendly alternative. 
By the way, don't expect to get a precise price for the QA services for your project right at once since it usually depends on many factors. However, a trustworthy outsourcing company is likely to give you a range of testing costs after exploring your requirements. It is also worth mentioning that the final prices will not depend on the number of bugs found in your software.
Are You Taking An Economic Approach To Quality Assurance?
Your testing partner should be motivated to get high results with fewer resources. Avoid boosting the budget and overspending when it comes to choosing an outsourced testing partner. It is necessary to find a company that will not blow out your money.
Do You Have Testimonials From Previous Clients?]
Numerous positive references from other clients are an excellent indicator of the good reputation of the testing company. You can also double-check the reviews of the chosen outsourcing service at reputable independent feedback sites, including Manifest and Clutch. 
Have You Worked With Clients From This Location?
The fact is that the locations of the client and outsourcing companies might be different. It is important to make sure whether your potential partner has already worked with other companies from your location to ensure you will have brilliant communication and productive cooperation. 
Conclusion 
Finding a reliable testing partner is surely not easy. In case you don't want to dive into the nuances of choosing a reputable company and prefer to cooperate with the market leaders only, Ubertesters is always here to help. We are available anytime and offer budget-friendly prices to all clients for a flawless customer experience of your digital product. 
Contact us at sales@ubertesters.com to get even more benefits!